*** We Finance Fun *** Have Some!!!
At Excel Credit, you will find a knowledgeable, professional, and personable team waiting to serve you. Our integrity, coupled with many years of experience, means that we will be able to deliver a financing package that will meet your needs. Each member of the Excel team brings value to the process which enables us to promptly provide you with flexible financing.
Meet Our Team
Thomas H Bell
Tom is the President / CEO of Excel Credit, Inc., which is a specialty finance company that has provided lending services nationwide since 1993.
After years of serving as a Finance Director for major boat dealerships, Tom founded Excel Credit. He saw a need for a service that could provide highly competitive recreational lending direct to the consumer, as well as providing a valuable service to dealers who could not afford the high cost of an in-house financing department. Excel Credit has been an active member of the National Marine Lenders Association since 1994 and Family Motor Coach Association since 2004.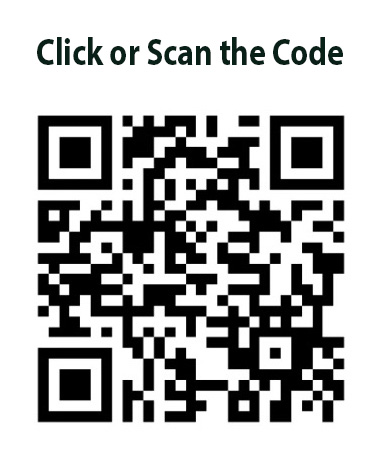 ---
Paola Olaya Agudelo – Financing Liaison
Yacht Financing & Superyacht Financing Liaison North-Central-South America, Puerto Rico-USVI-BVI at Excel Credit Inc.
---
CRISTA PLETKA - FUNDING COORDINATOR & TITLE CLERK
Crista started with Excel Credit in August of 2007 as our Funding Coordinator. She then left for two years to be a full time mom and returned to our team in November of 2013. Crista receives and organizes the customer's funding document package and coordinates the disbursement of the loan proceeds to the appropriate parties. She works closely with buyers, sellers, insurance companies, inspection companies, and other agencies as required. Crista has a background in mortgage titling, recreational loan funding, and customer service. She has strong organizational and communication skills.
Contact Information
Direct Phone: (407) 712-2802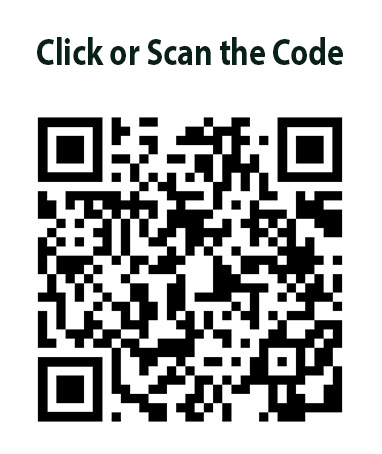 ---
KATHI WARD – LOAN COORDINATOR
Kathi joined our team with over 40 years of banking in the consumer lending area.
Contact Information
Direct Phone: 407-712-2807
---
KRISTA SMYTH - LOAN COORDINATOR / PROCESSOR
Krista joined our team with years of sales and administrative background.
Contact Information
Direct Phone: 407-712-2804